Harvesting is well underway and we are once again running three high capacity Claas forage harvesters.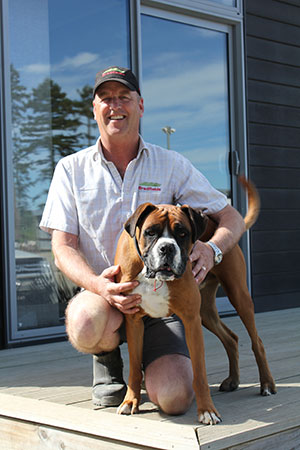 Two of these machines have yield mapping and moisture recording.  This provides information to better help our clients understand their crops and help with feed budget planning.
Coming into March we have found the areas north of Te Awamutu are drying out quicker than the areas south of Te Awamutu, especially on the sandy soils.  We are endeavouring to provide our ever efficient Bradfields harvesting service.  With additional heavy stack machines and experienced drivers at the helm, quality can be assured.  Don't forget we also provide certified weigh scales, inoculant and stack covers in twelve and fifteen metre widths.
Due to the drought, most maize areas are sold but we do have a few crops available on a strictly first in first served basis.  We also have balage for sale.
With more clients building feed pads we have found growing demand for muck spreaders so we have also purchased the latest and largest West Muck Spreader.  It will spread all solid and semi-fluid organic waste from; effluent ponds, sand traps and feed pads.  This is an efficient option of returning nutrients to the soil and clear out these areas ready for the coming wetter months.
This is also a great time to identify struggling pastures and renovate them to make the most of your cheapest feed option.  Our new drill direct sows fert and seed into pastures and both drills are fitted with GPS auto guidance minimising overlaps and saving seed.  It would pay to put your seed orders in now to ensuring variety availability.  Our four wheel drive spray trucks have twelve and sixteen metre booms to clean up invasive pasture weeds.
Animal bedding is also available now and we offer some great early bird deals.
Happy Harvesting!
Kevin.