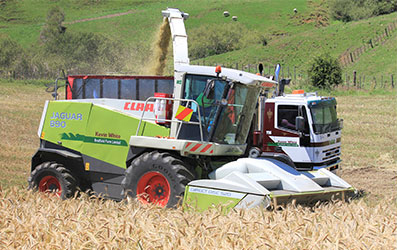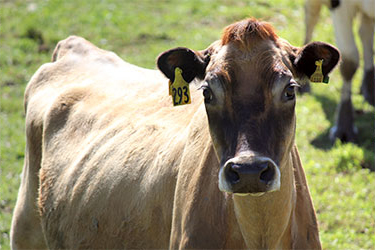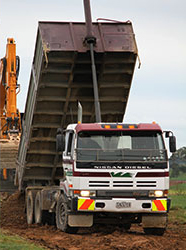 Pasture Renovation
James Aerator for breathing new life into existing pasture lift and loosen with minimal pasture disturbance
Gaspardo Drill has precise depth control, seed to soil contact.  It has the added benefit of starter fertilizer and broadcast clover or slug bait.
John Deere drills for excellent depth control and seed soil contact, fitted with scales to ensure accurate sowing rates
Separate surface sowing of clover available upon request
Where full cultivation is required we have a 5.3 metre roller drill with computerised rate controller for accurate seed metering, distribution and even consolidation and establishment of your new grass. Consider for Spring use to roll those pugged paddocks and over sow with new grass as required
Pasture is the cheapest form of feed available, phone us to discuss how you can maximise your paddocks potential.